Welcome to Crane Certification Training, your dependable partner in the area of crane safety and certification. Our objective is to deliver high-quality, comprehensive training to crane industry experts, ensuring they have the information and skills needed to operate cranes safely and effectively. We have become a prominent resource for crane operators, employers, and safety-conscious groups around the country because of our commitment to excellence, safety, and professional advancement.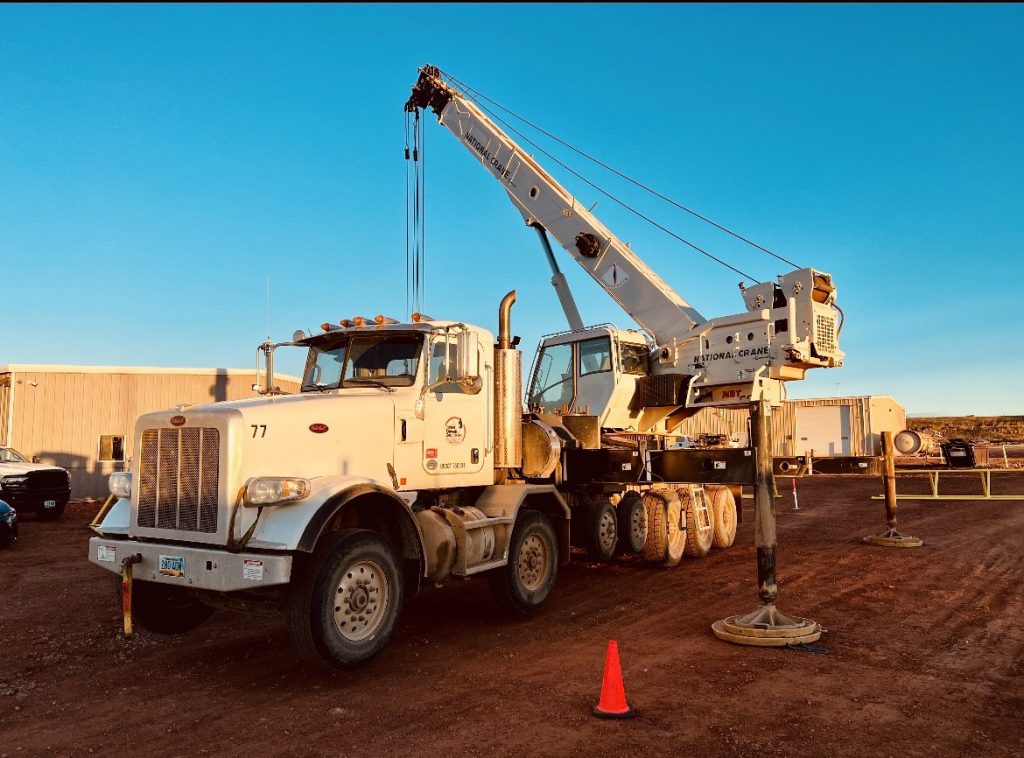 Our Story
Crane Certification Training, founded in 2001, has a long history of commitment to crane safety and training. Our journey began with a goal to bridge the gap between the growing demand for skilled crane operators and the necessity for rigorous training. We have evolved throughout the years to suit the ever-changing industry standards and regulations. We take great satisfaction in our role in making workplaces safer and contributing to the success of crane operators.
Our Commitment
At Crane Certification Training, safety is more than just a phrase; it is at the heart of all we do. We are devoted to providing crane operators, riggers, and signalpersons with the information, skills, and certification they require to perform their professions safely and confidently. Our instructors are specialists in their fields, guaranteeing that our training programs comply with the highest industry standards and are up to date with the most recent legislation.
Join Us in Making a Difference
We believe in the power of education and safety, and we invite you to join us in our goal to make workplaces safer, minimize accidents, and boost the efficiency and productivity of crane operations. Whether you are a prospective student, an employer, or a safety advocate, we look forward to collaborating with you to ensure that crane operators are among the best-trained individuals in the industry.
Contact Crane Certification Training today and discover the opportunities that await you in the world of crane safety and certification. Together, we can build a safer and more prosperous future.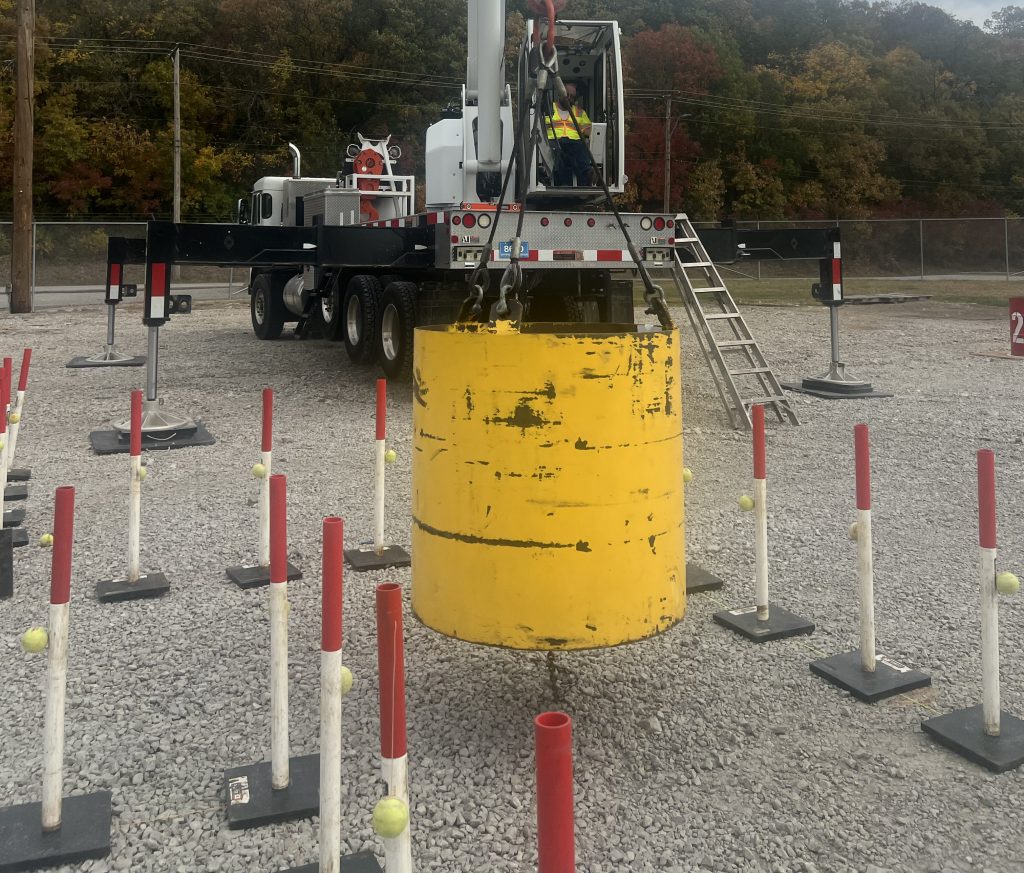 Why Choose Us

Expert Instructors
Our team of certified instructors has extensive industry experience and is dedicated to your success.

Comprehensive Programs
Our team of certified instructors has extensive industry experience and is dedicated to your success.

Cutting-Edge Facilities
Our state-of-the-art training facilities are equipped with the latest equipment and technology.

Customized Solutions
We understand that every student's needs are unique, so we offer personalized training solutions to meet your specific requirements.

Industry Recognition
Our certifications are widely recognized and respected in the crane industry, opening doors to better career opportunities.
Our Vision
Our vision is to be the preeminent source for crane certification and training across the country, establishing the standard for excellence, safety, and professionalism in the crane industry. We hope to build a workforce of highly skilled and safety-conscious crane specialists who will be critical to the development of numerous businesses.