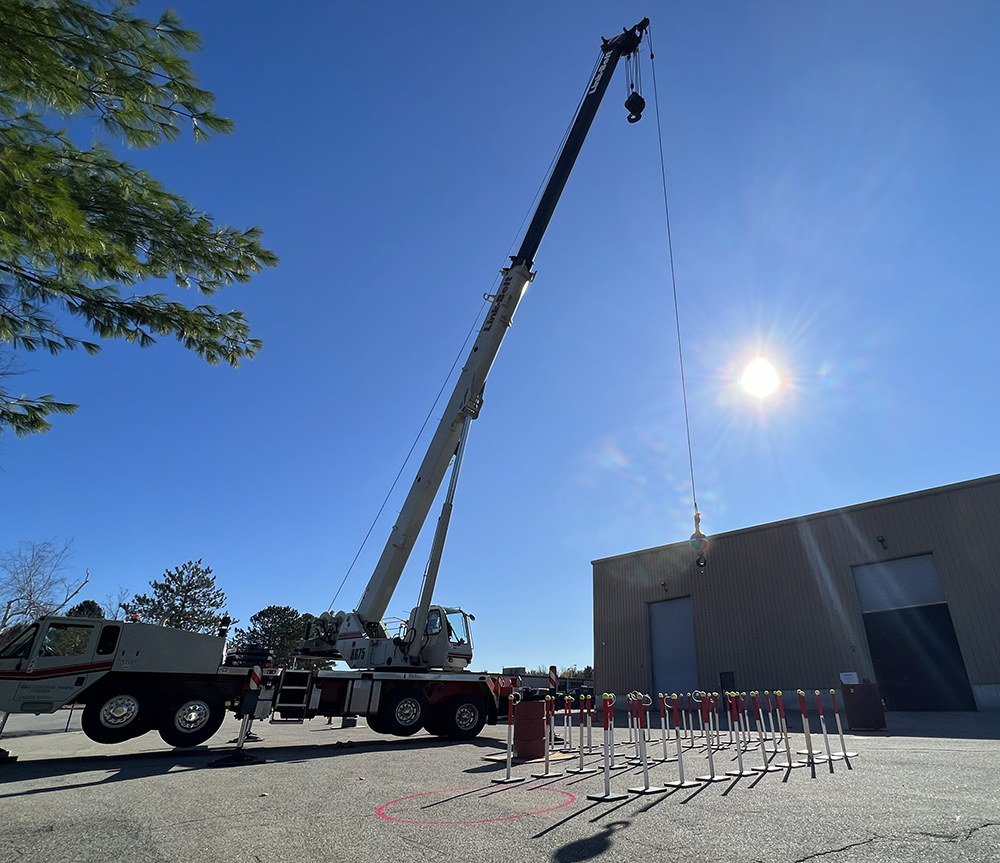 888-501-1355 | Monday – Friday

United States and Local Cities
Get In Touch
Free Quotes / Feedback
Welcome to Crane Certification Training's Contact Page, the bridge that connects you with our devoted team of professionals.
We are available to give timely and informed responses whether you have concerns about our programs, need assistance with the certification process, or want to explore cooperation options. Your route to crane certification begins with a conversation, and we are dedicated to being your reliable resource. Please contact us, and let's collaborate to ensure your success in the area of crane operation.
We appreciate your inquiries, feedback, and interactions since they allow us to personalize our services to your specific requirements in the field of crane certification and training.